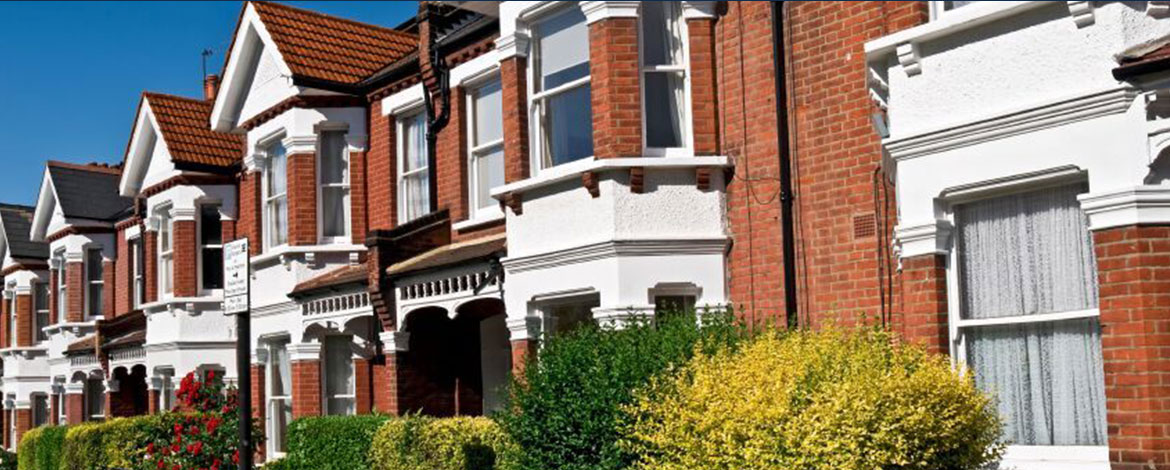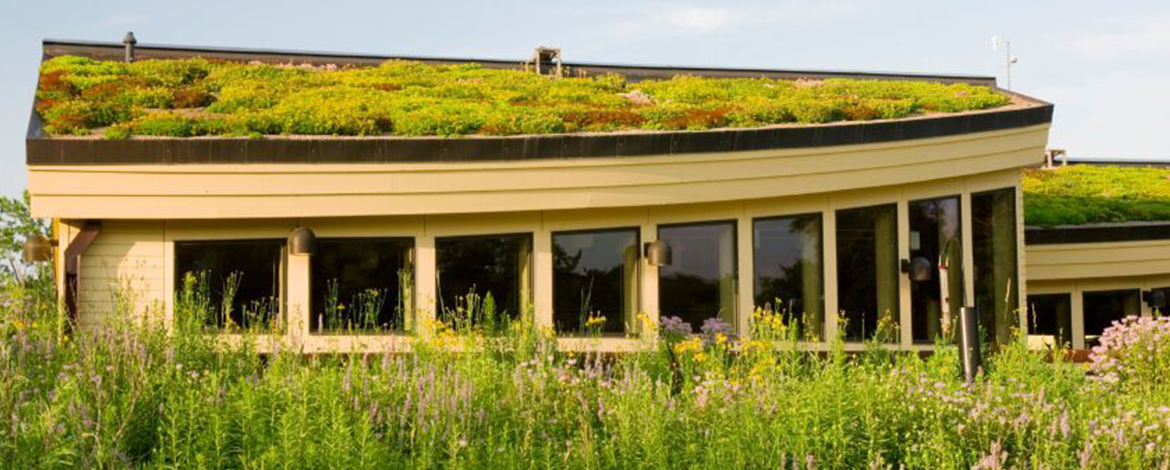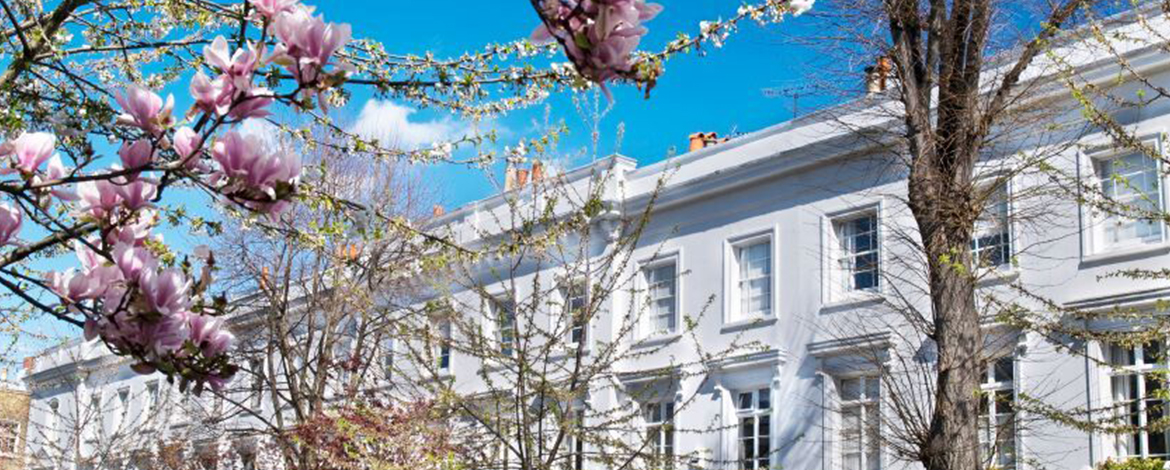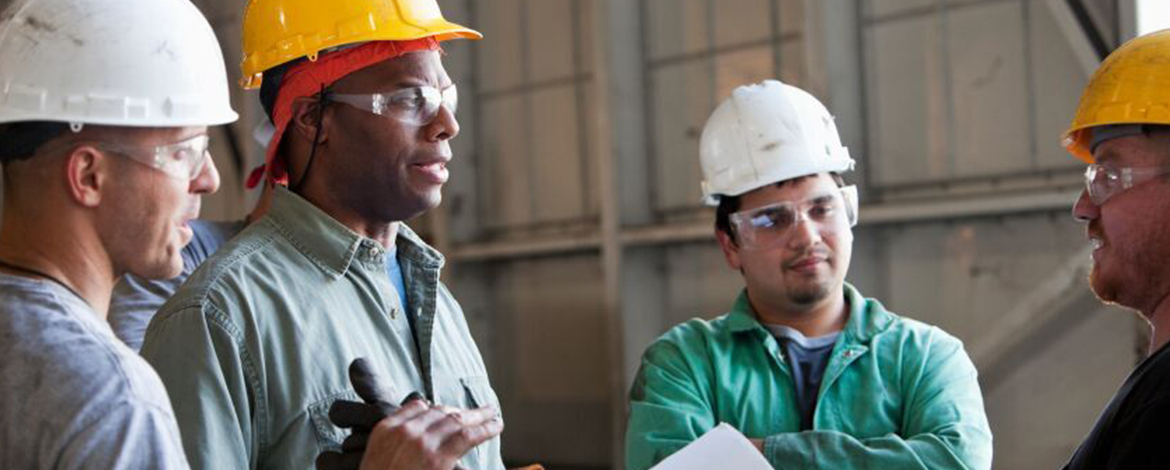 home buyers report services SW4
We are a London based, independent firm of Chartered Surveyors providing a wide range of residential property surveying services. Although we primarily serve London and the home counties, we can easily serve projects at any location in the South of England.
Welcome to Corinthian Chartered Surveyors London.
We are a London based, independent firm of Chartered Surveyors providing a wide range of residential property surveying services. Although we primarily serve London and the home counties, we can easily serve projects at any location in the South of England.home buyers report service
Corinthian Surveyors did a Homebuyers Report for me in November 2016. Their rates were extremely reasonable, they were extremely prompt at arranging and completing the survey (the surveyor had done the survey and sent it back to me within days of my initial request) and
– Eve
Hi Clive, We are about to move into our new home and I wanted to thank you for the two very comprehensive and useful Home buyer reports you wrote for us during our search. The first enabled us to renegotiate the price we offered and the damp specialists you recommend
– Liz 
Corinthian's survey provided me with invaluable information that helped avoid headaches later down the line after my purchase. He is highly communicative, professional, and offers a fast turnaround – his advice is well worth the money. I'd definitely use him again
– Anon
I found Clive excellent to work with. He was always punctual, knowledgeable and very easy to work with. I have used him on several different occasions. Firstly for a home buyers report and then advise on a st
– Sophie
We recently commissioned Corinthian to undertake a RICS Homebuyers survey on a property we are buying.  I was really impressed with the communication we received from the surveyor Clive before t
– Vicky
Clive at Corinthians was first class throughout the process. He provided me with information and details which were absolutely pivotal in my house buying process. His knowledge and experience of the industry and local area was evident throughout. Highly recommended a
– Matthew
Corinthian Surveyors provided us with a market valuation report for the sale of our home. Clive was excellent to work with, and delivered the report very quickly whilst keeping us in the loop throughout the process. We would highly recommend Corinthian and would use
– Cady